Sample Long-Form Story: Serial Publication
August 20, 2021
Description of the serial publication goes here.
New chapters added weekly.
Chapter 1: The Beginning
Type text here.
What would be better: repeat writer for each chapter or include it once in the container? Or is this not important/common in long-form story templates?
Can you change the headline size on Chapters, or only on containers and stand alone content?
"
"Random pull quote from my serial publication.""

— John Doe

Will chapters automatically number?

TEXT

TEXT

TEXT
Chapter 2: And Then…
Text goes here.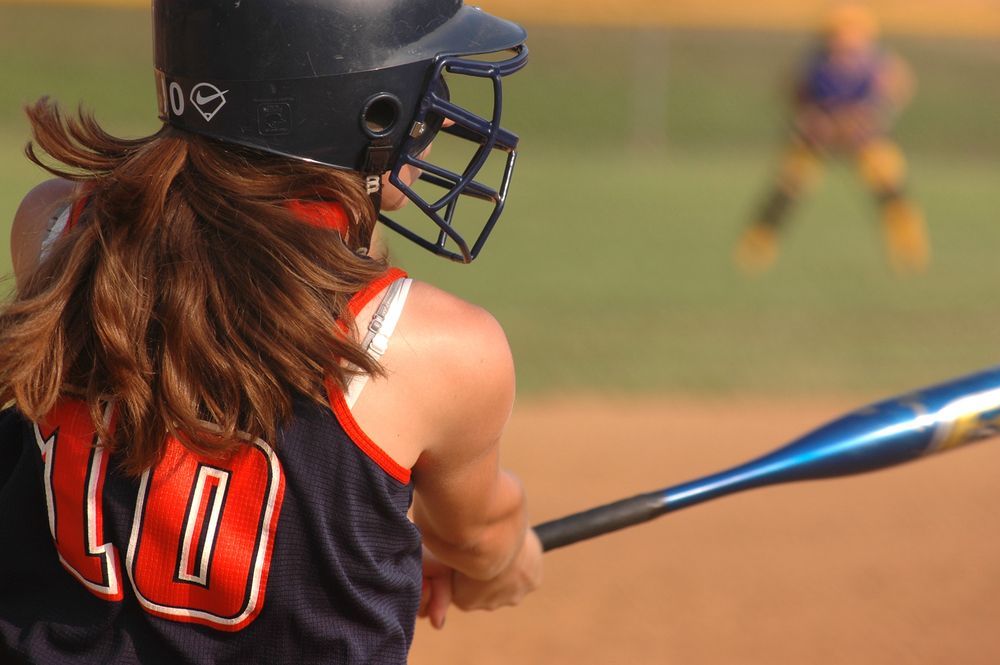 TEXT
TEXT
TEXT
TEXT
TEXT
TEXT
TEXT
TEXT
TEXT
TEXT
TEXT
TEXT
TEXT